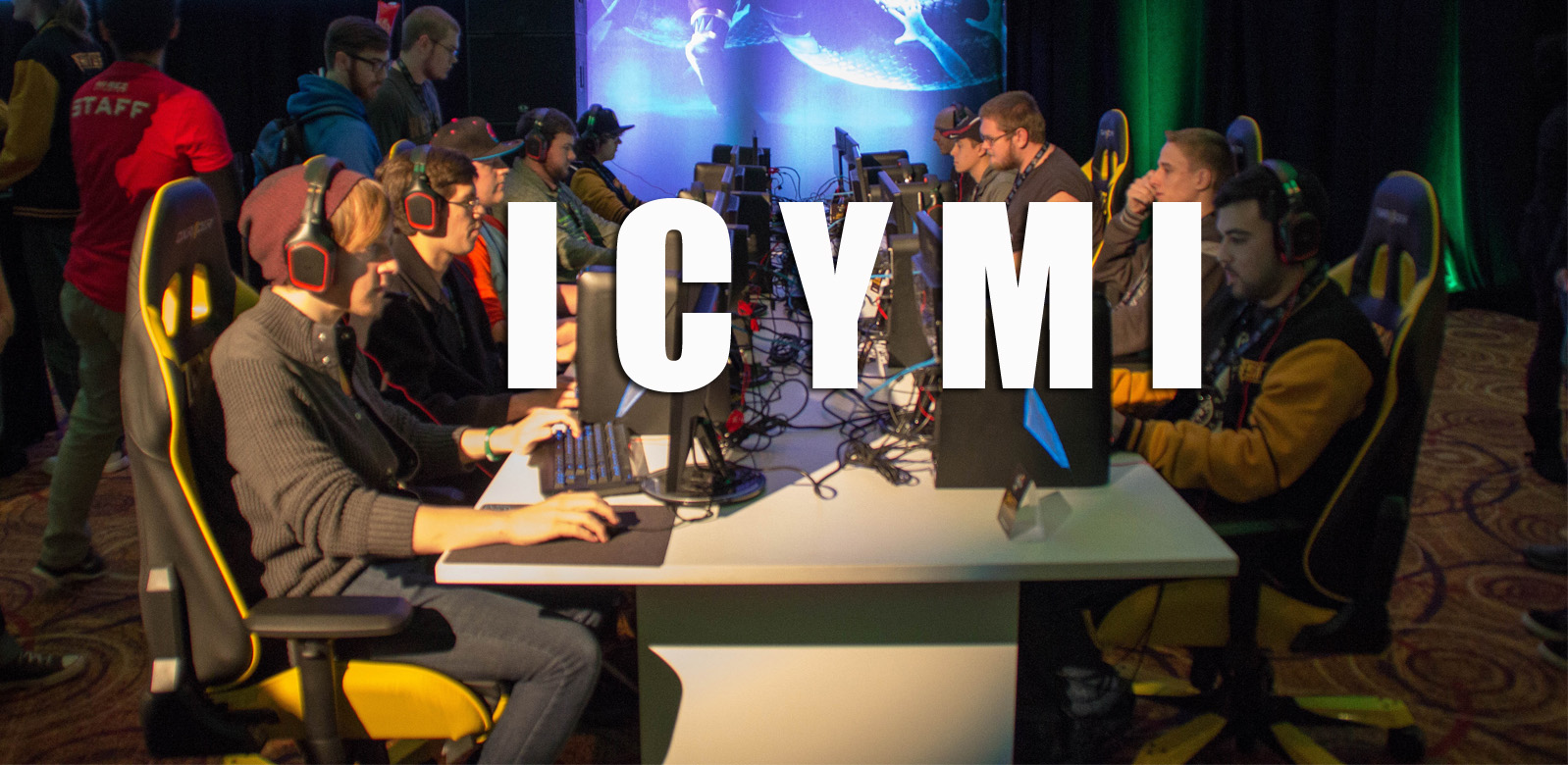 In Case You Missed It-
It's the end of the work week, and thus the right time to show you all of the light-hearted bits you may have missed in the eSports and wider gaming world while you were toiling away at work/school.
-Lupe Fiasco drops eSports knowledge: Rapper Lupe Fiasco has been chatting about gaming pretty often on Twitter lately.  He recently played a Smash show match, and when getting tips from Team Liquid players on Twitter, he asked, "Why are you all Liquid?"- referring to their Twitter handles.  Shortly after that fiasco of sorts, several people tweeted him to let him know that he doesn't know about eSports, to which he replied:
The greatest COD team of all time was Complexity. Faker is the Lupe Fiasco of LOL. Perfect Legend loves the # 13. ??https://t.co/7luKAdosxJ

— Lupe Fiasco (@LupeFiasco) March 10, 2016
Some of the things in that tweet are debatable (ask the OpTic Gaming fans in his mentions), but it's clear that Lupe is a fan.
-The Great Serqet Chase:  Originally posted on the Smite sub-reddit by Inuki, this is an amazing use of actual in-game voice lines, and an a tenacious team attempting to chase down the wily Serqet.  It's a must-watch, if only for the final line from Chiron:
"Suck an egg, Serqet!"
-SMITE New God Skadi + Patch Notes: This week Hi-Rez announced a new character, the Norse goddess of winter, Skadi.  You can learn about her abilities and read through the patch notes here.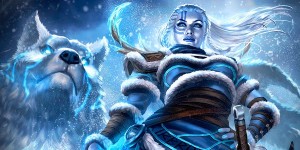 -Vote for eSports at the BAFTAs: You can vote for one of six games to win the eSports Audience Award at the UK's most prestigious entertainment awards ceremony.  It's amazing to think Call of Duty: Black Ops III could have a BAFTA award like Ben Hur, and it's an great honor for eSports to be recognized by the wider gaming and entertainment industries.  More information and voting link HERE.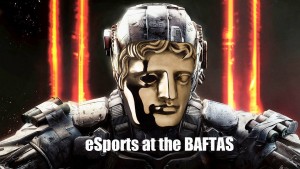 -Gamers for Giving this weekend: Charity organization Gamers for Giving is holding its annual event this weekend.  The organization hopes to raise $100,000 USD to build portable, medical-grade gaming kiosks for children in hospitals.  As of publication, the group has raised over $60k, and you can help them reach their goal by participating in the streams over the weekend, or attending the event in person at the Eastern Michigan University Convocation Center on March 12th and 13th (admission is free, donations are optional).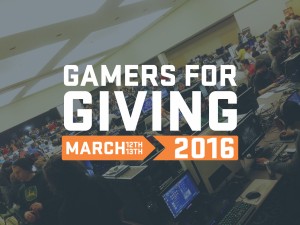 For news and entertainment, follow @eSports_Source on Twitter!