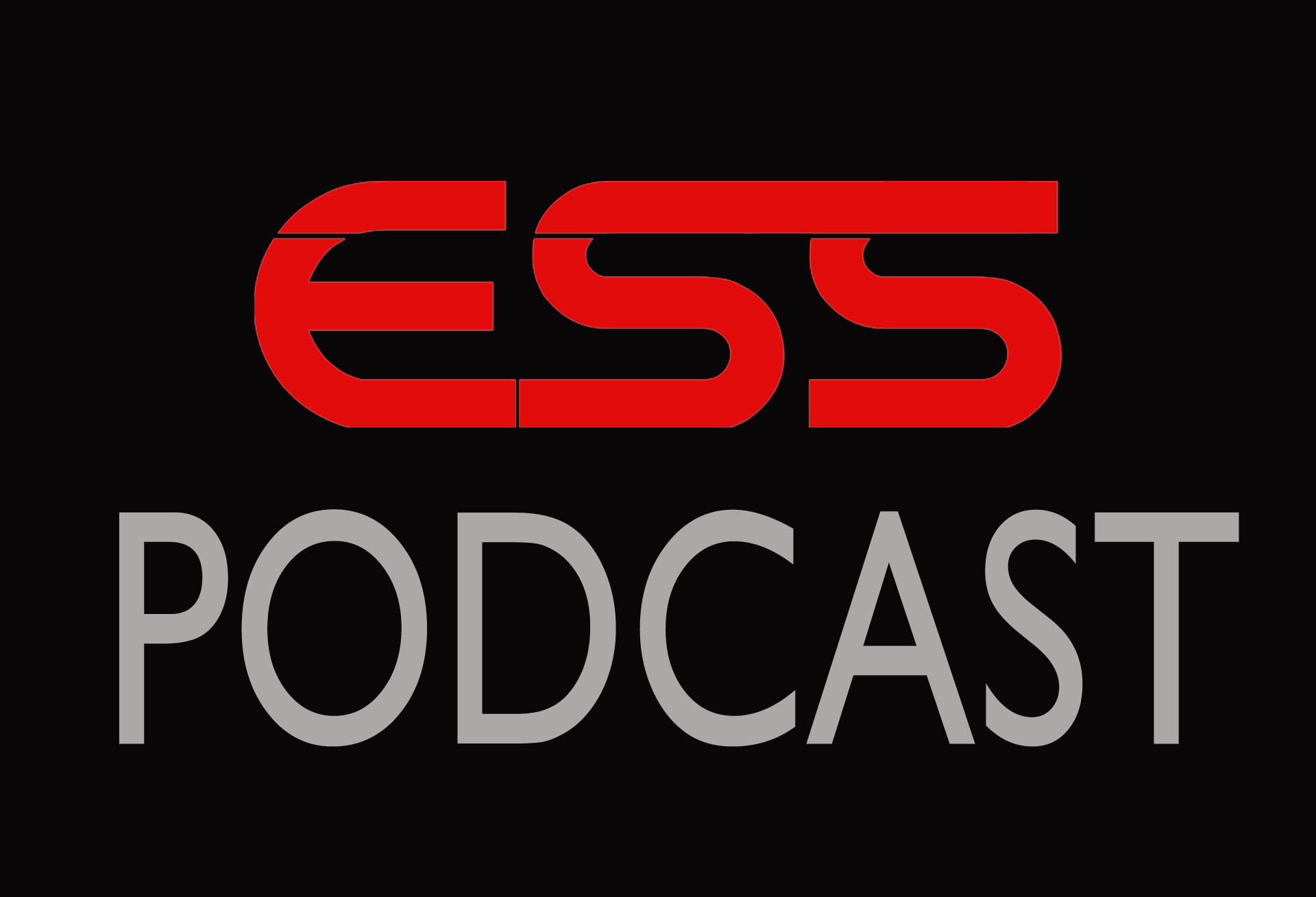 This past weekend in Aspen, Colorado, Halo saw a resurgence of sorts in the eSports scene.  It's game with generally lower viewing numbers and and a smaller pool professional teams than its FPS sibling Call of Duty, but a competition as part of ESPN's X Games events this year would put Halo back in the spotlight of competitive gaming.
Evil Geniuses won the gold, with CLG taking silver, and Team Allegiance taking home bronze medals.  It's a massive achievement and recognition for the Halo community as a whole, but of course- with the limelight come the detractors.
34 year old freestyle skier Kristi Leskinen didn't win a medal this time around, but got a bronze at the X Games in 2005.  Now in 2016, she had this to say about competitive gamers at this alternative sporting event:
As athletes sometimes we risk it all to win X Games. No gamer in the world deserves an #xgames Gold Medal #couchgames#athletesonly

— Kristi Leskinen (@KristiLeskinen) January 31, 2016
It's an opinion.
Here's another opinion, in the form of our first podcast.  Enjoy!