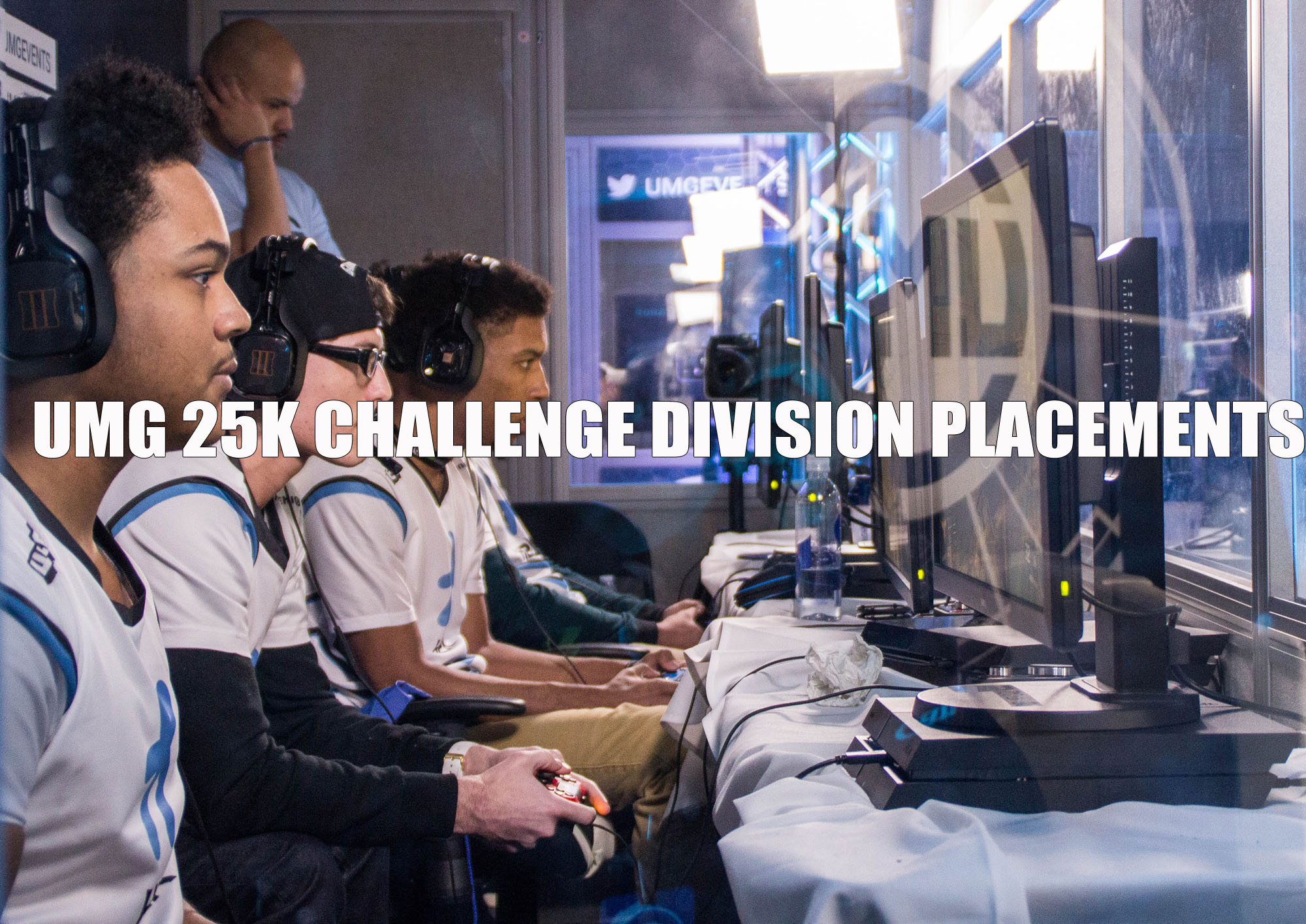 The Call of Duty Challenge Division events are in full swing now, with amateur and pro teams competing for CWL points that will be used to qualify for the Call of Duty World Championship later this year.
This weekend saw tournaments in all regions, with the largest being a $25,000 prize pool tournament in North America run by UMG.
Professional teams who are already in the Call of Duty World League dominated the top spots of the competition, taking the majority of the prize pool and the majority of the points, but AM squads like Flawless and Team Liquid managed to snag some valuable points for their players.
The #GREENWALL of OpTic Gaming came out on top this time, coasting through the competition and only dropping one map, an S&D, throughout the entire tournament.
UMG 25k Challenge Division Final Placements
1st
OpTic Gaming ($10,000/500pts)
2nd
Rise Nation ($5,000/300pts)
3rd-4th
FaZe Clan ($2,500/200pts)
H2k Gaming ($2,500/200pts)
5th-8th
Flawless ($1,250/150pts)
Team Liquid ($1,250/150pts)
Team eLevate ($1,250/150pts)
Team EnVyUs ($1,250/150pts)
Follow @esports_source on Twitter for updates and entertainment!