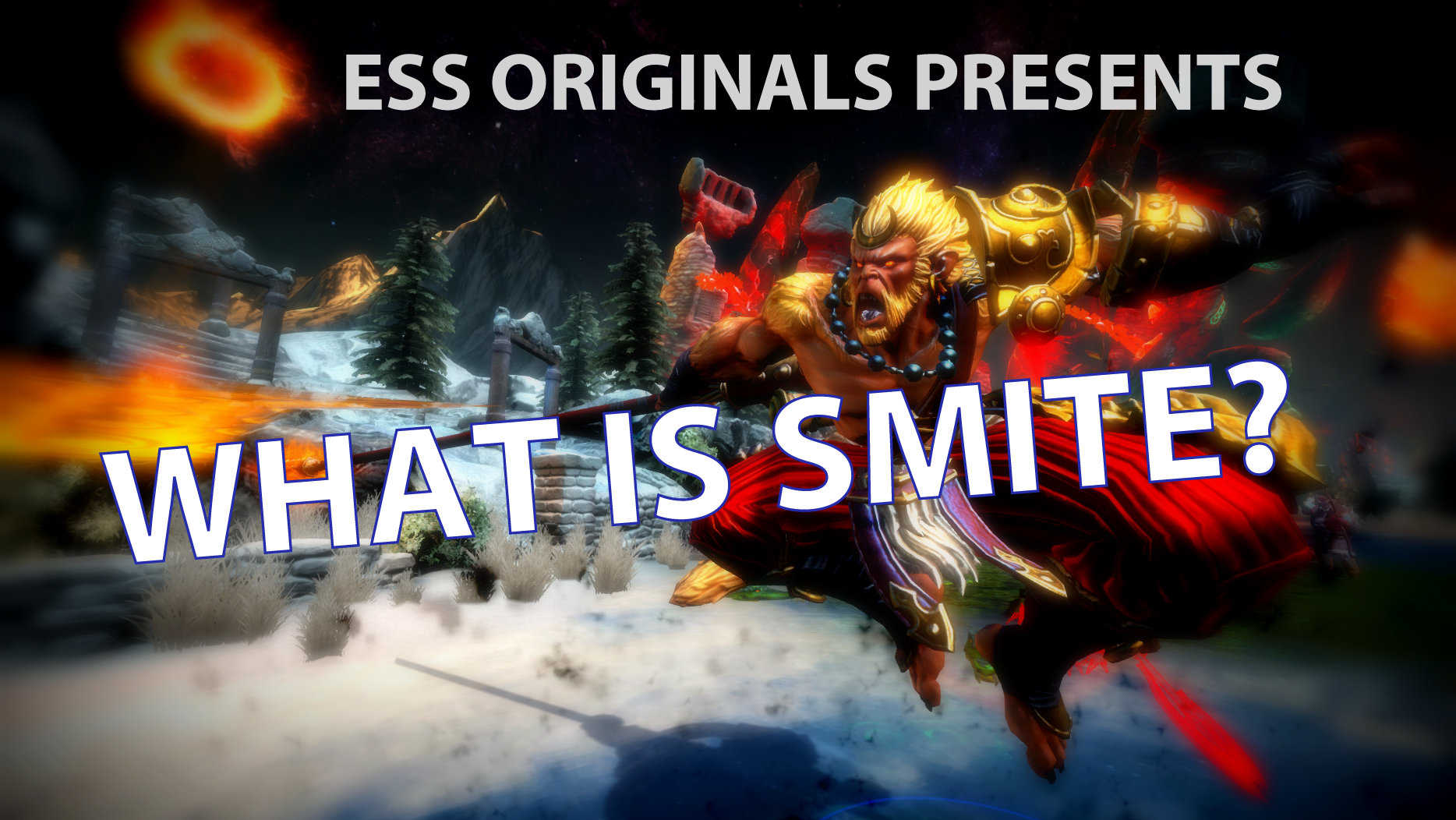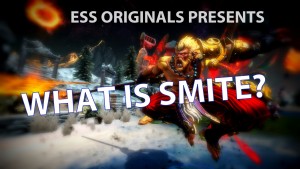 At the 2016 Smite World Championships ESS: Originals' mostlybiscuit interviewed Hi-Rez co-founder and Chief Operating Officer Todd Harris.
Related: mostlybiscuit's piece on what the World Championship means for the local economy for the Atlanta NBC affiliate
She asked questions about a number of topics, and also asked Mr. Harris to provide an explanation of the game in layman's terms.  If you've been curious about the game and want to check it out, this is the video for you.