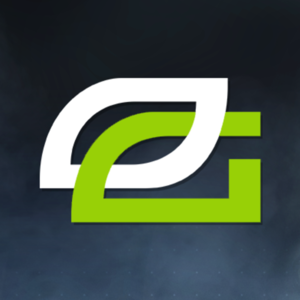 FPS giants OpTic Gaming have branched out to League of Legends this year, and are now taking on the live entertainment sphere as they announce an event called OpTic Arena. The three day event, established in conjunction with NGAGE Esports, will be held from June 8-10th at A-Kon convention center in Fort Worth, Texas. 
Among the games featured at the event are Super Smash Bros. Melee, Dragon Ball FighterZ, Street Fighter V, all of which have tournaments featuring a $5,000 pot bonus. The title where OpTic Gaming got its start, Call of Duty, will also be a featured event at the OpTic Arena. As expected from an organization known for its prolific online content creators, the event will have exhibitions featuring pro gamers and streamers playing their favorite games.
General admission tickets are available for $65 per person for a limited time and can be purchased at the NGAGE Esports event page.