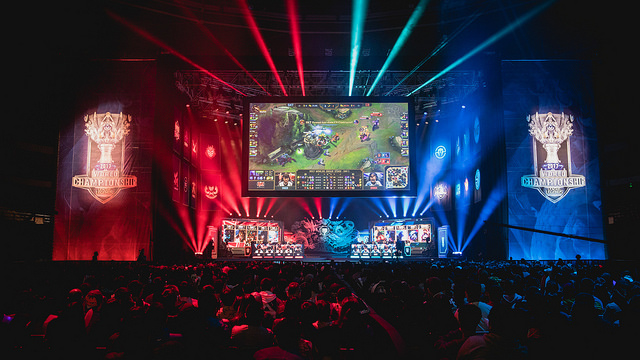 The 2017 League of Legends World Championship Group Stage began Thursday as six teams from Groups A, B, and C hoped to start their Worlds journey with a win.
Here are the standings after Day 1: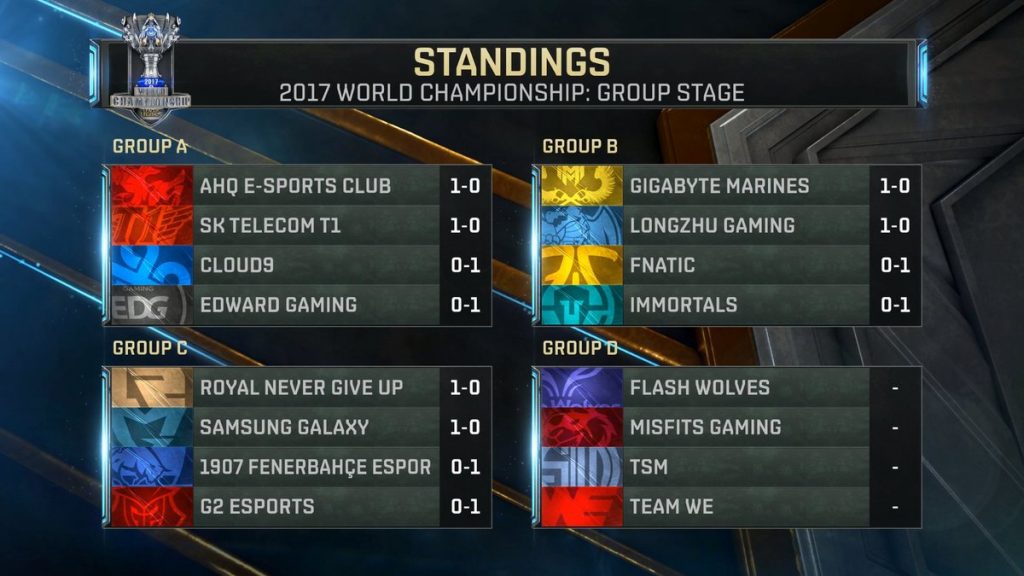 Royal Never Give Up started the day with a clean win over Play-In wild-card 1907 Fenerbahce Espor.  Meanwhile Korean powerhouses Longzhu Gaming, SK Telecom T1, and Samsung Galaxy faced little opposition from respective opponents Immortals, Cloud9 and G2 Esports.  With a stable meta and no real challenge to tournament favorites, the opening day of the tournament was feeling somewhat stale.
Enter the GIGABYTE Marines, who battled the EU fan-favorite Fnatic.  Analysts and fans alike were at full-attention within a few minutes of champion select as GAM drafted the rarely-used champion Nocturne and opted for Heal/Ignite on their support.  GAM built an entire strategy revolving around Do "Levi" Duy Khanh on Nocturne, working to get him an early lead on the unconventional jungle pick.  Levi used this lead to shock Fnatic with Nocturne's Paranoia within 5-minutes of the start of the game to pick up an easy double-kill!
Welcome to #Worlds2017, Levi:

He's 3/1/0 after a quick Double Kill in bot lane! pic.twitter.com/qrZ4PxtJxQ

— lolesports (@lolesports) October 5, 2017
Levi's massive lead along with GAM's aggressive style was too much for Fnatic, and the Vietnamese underdog secured the first upset of the tournament.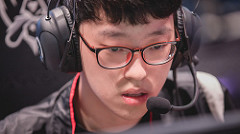 Ahq e-Sports Club was much-maligned by analysts as one of the worst teams entering the tournament but picked up an upset of their own in the last game of the day.  EDward Gaming entered the group as the #1 LPL seed and a favorite to advance to the knockout stage, and was in clear control of the game with an 8k gold-lead at the 50-minute mark.  But a poorly played teamfight by EDG's Lee "Scout" Ye-chan opened the door for an AHQ comeback, and they took advantage of the opportunity.  AHQ swarmed the EDG nexus at the 54-minute mark to end the lengthy game, leaving EDG fans wondering if this tournament will result in yet another disappointment.
The 2017 League of Legends World Championship continues Thursday, October 5th at 12:00pm (PT), continuing into Friday morning as LMS veterans Flash Wolves battle fan-favorite Team SoloMid.
Photos courtesy of Riot Games