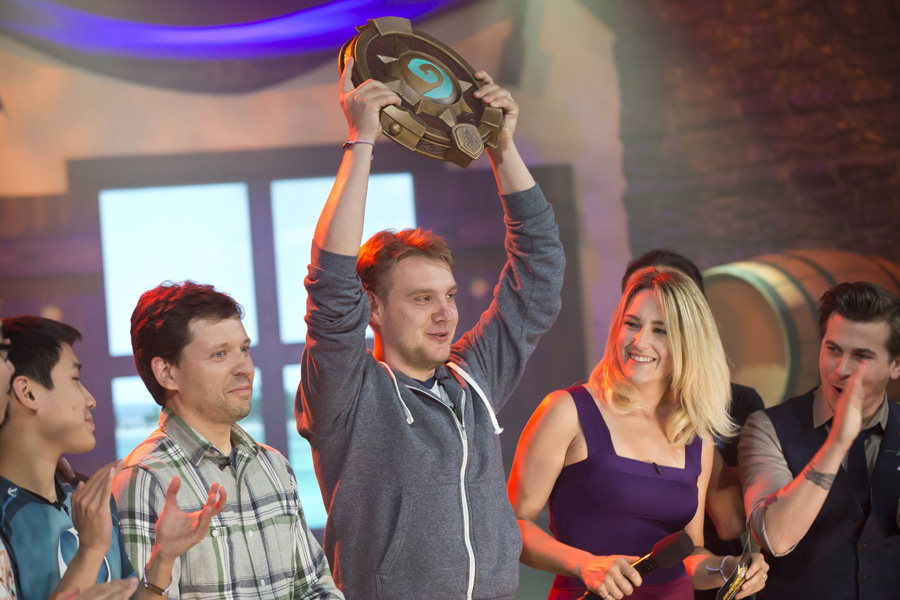 16 of the world's best Hearthstone players traveled to an island paradise in the Bahamas for the weekend to shake off the cold and play in the HCT Winter Championship.  The players were competing not only for the major share of the $250,000 prize pool, but also a qualifying spot for the Hearthstone World Championship.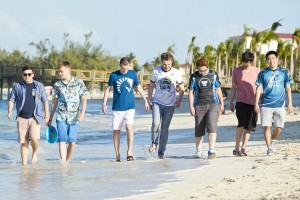 Four groups of four players (one from each region) competed in the dual-tournament format until only eight remained over the weekend.  The final pairings were single elimination matches, played in conquest format with bans.
By Sunday, ShtanUdachi (Europe), SamuelTsao (Asia Pacific), Fr0zen (Americas), and DocPwn (Americas) had all secured their positions at the World Championship in early 2018.
The final match came down to ShtanUdachi (who disposed of SamuelTsao 4-3 in the semifinals) facing Fr0zen, who made quick work of DrPwn in the semis with a 4-0 sweep.  Fr0zen couldn't keep the momentum and eventually fell to ShtanUdachi, 4-3.
But if be serious It's amazing to become winter champion. Thanks @LG_Fr0zen for games. Thanks Blizzard for this opportunity.

— TS.ShtanUdachi (@ShtanUdachi) March 26, 2017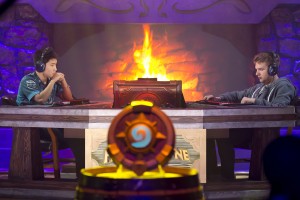 Final Placements
1st – ShtanUdachi
2nd – Fr0zen
3rd/4th – SamuelTsao, DrPwn
5th-8th – LovelyChook, LvGe, Neirea, Tarei