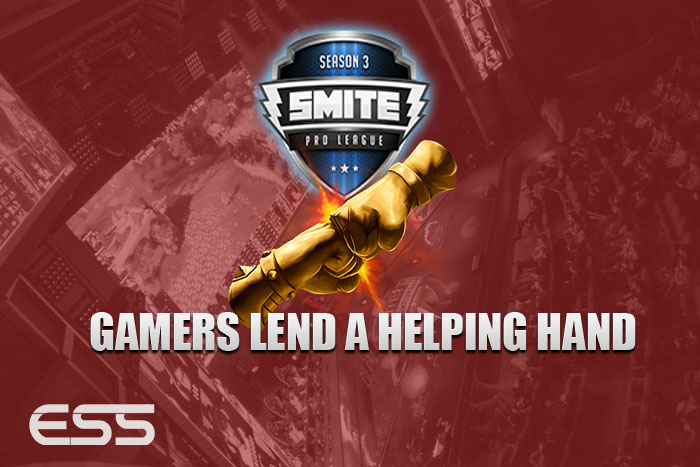 The SMITE community came together recently to raise money for flood victims in Louisiana by buying special in-game items.  Hi-Rez Studios will contribute $36,000 to the Baton Rouge Area Foundation- money that has been earmarked for the Louisiana Flood Relief Fund.
"As one of the biggest gaming studios in the Southeast United States, Hi-Rez Studios wanted to help raise awareness for the relief efforts taking place for our close neighbors down in Louisiana," said Stewart Chisam, President of Hi-Rez Studios.

"The SMITE community has proven its generosity time and time again, and we're grateful to them for the help these monies will provide the citizens of Louisiana."
Four days of punishing rain in August resulted in flooding across South Louisiana.  The flood waters damaged more than 100,000 homes and left thousands of people stranded or homeless.  The Baton Rouge Area Foundation is among the largest community foundations in the United States, with a mission to improve the lives of people across South Louisiana.  Donations to the Louisiana Flood Relief Fund can be made online at BRAF.org.