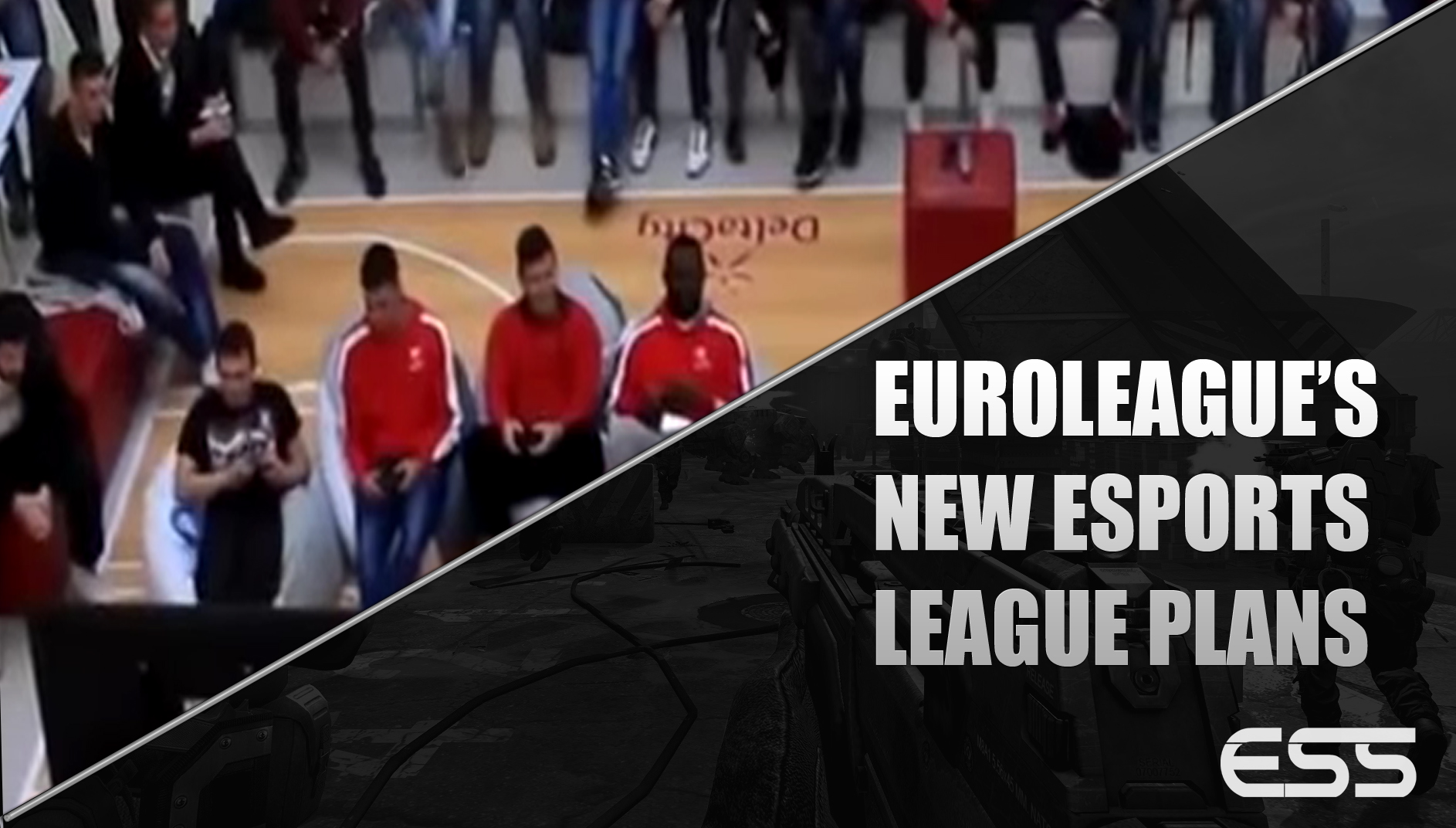 Could El Clásico between Barcelona and Real Madrid play out on an LCD monitor rather than a football pitch?  That's the thought process behind the proposal by one European pro sports league that wants to create eSports teams for every one of its pro sports teams.
In a report today from sports/technology blog Sport Techie, they say Euroleague, Europe's answer to the NBA, wants to start creating/buying eSports teams.  The incentive behind this plan would be to cash in on eSports' as it continues to grow as a half-billion dollar industry around the world, and also to provide the same kind of marketing, media coverage and infrastructure for an eSports league and teams that helps athletic sports.
Sport Techie also includes a video they say Euroleague shared with them concerning their plans.  It is primarily an edit of world championship events from a variety of eSports titles, featuring some of the biggest names in eSports- though very few of the teams and players who feature prominently in the video are actually from Europe.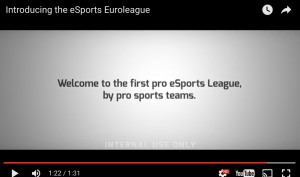 Check out the article and the video HERE.