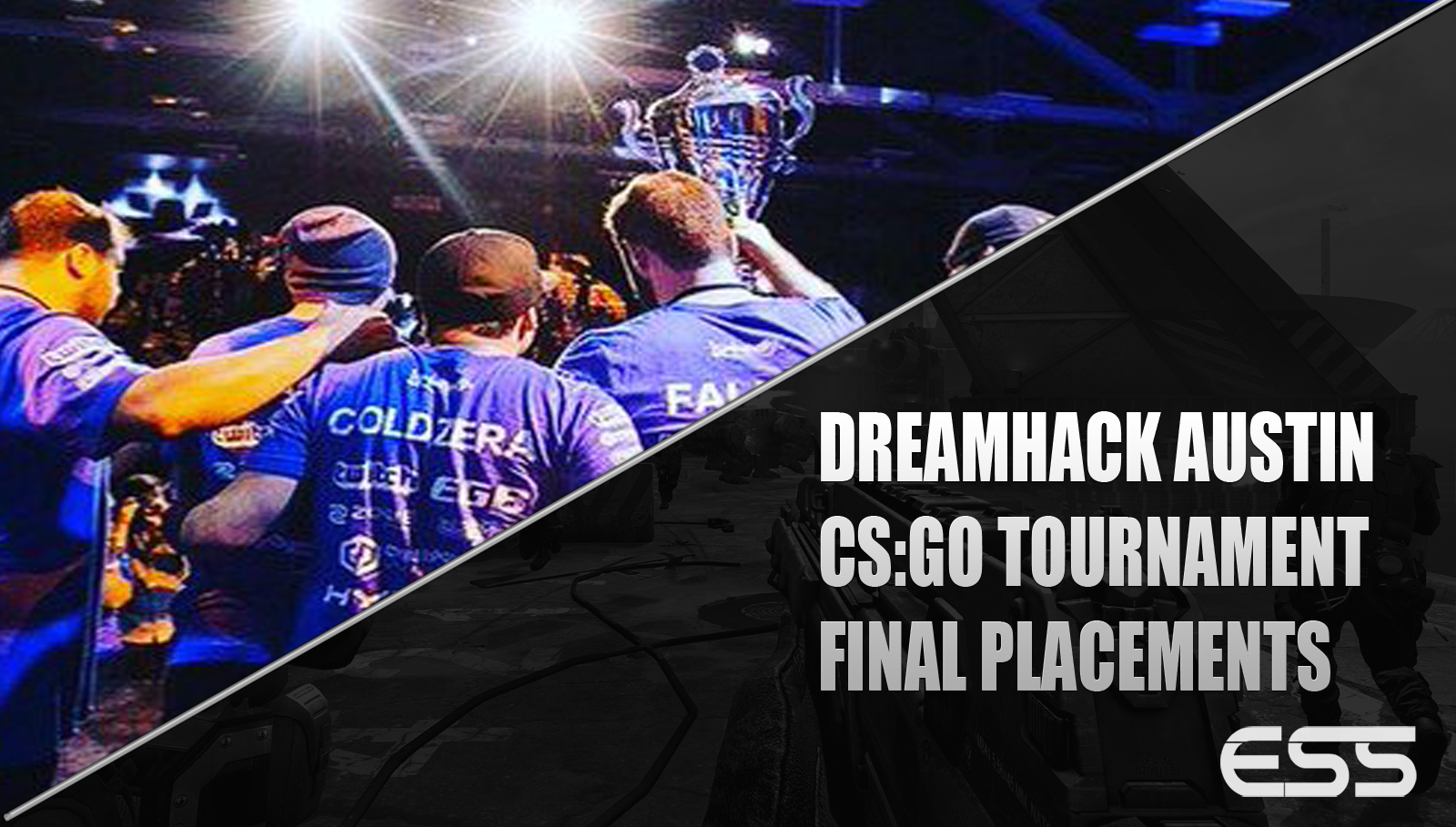 The Brazilians once again reign supreme in a big money CS:GO tournament.  Luminosity demolished the competition at this past weekend's tournament at the DreamHack Expo in Austin, Texas.
The tournament fielded eight teams, six North American teams and two Brazilian sides – all competing for the lion's share of the $100,000 prize pool.
The most memorable part of the tournament for the casual viewer came in the form of an embarrassing error by popular streamer Summit1G who was playing for Splyce on the weekend:
Hopefully Summit will shake off the error and play again with the pros soon.
In the final, Luminosity took down fellow Brazilians Tempo Storm.
Final Placements
1st – 
Luminosity Gaming – $50,000
2nd – 
Tempo Storm – $20,000
3rd/4th – 
 Team Liquid – $10,000
3rd/4th – 
Cloud9 – $10,000
5th/6th – 
CLG – $3,000
5th/6th – 
Selfless – $3,000
7th/8th – 
Splyce – $2,000
7th/8th – 
NRG eSports – $2,000