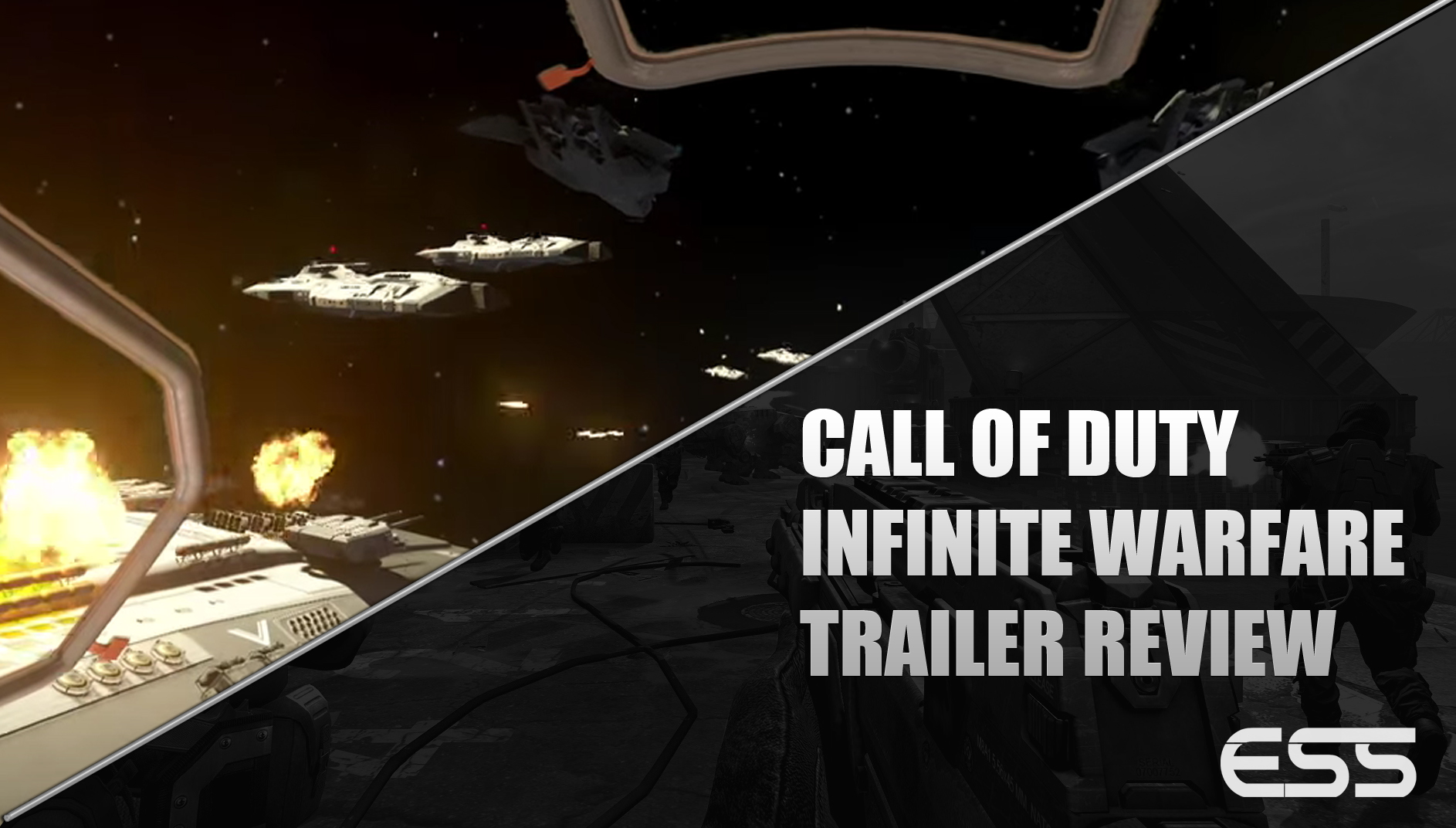 The next in the series of Call of Duty titles will be Infinite Warfare, which will be available on November 4th, 2016.  If you pre-order the Legacy Edition of the game, you will also get CoD4: Remastered.
Here's a look at the trailer for Infinite Warfare:
Review: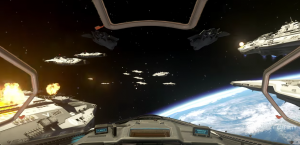 It appears the plot of the campaign is as follows: in the distant future, an inhabited Earth is fired upon by some sort of human space federation.  It appears the space colonists got upset at the people on their home planet for Reason X, and thus decided to start a war.
The war will be fought on the colonists' turf- which appears to be the inside of space freighters, the surface of what may be Earth's moon, and possibly other planets.  The Earth coalition appears to need the help of some friendly robots and their own technology to defeat this upstart army.
So what does this mean for gameplay?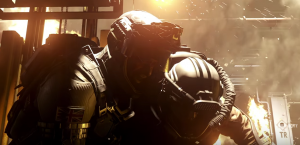 It's a bit hard to tell from the trailer alone.  The soldiers were wearing exo suits in space, but it was hard to get a feel for what the game's movement would be like from this clip.  The graphics also don't appear to be as good as Black Ops III, which is slightly worrying- but it's early days yet.  Future trailers will likely show more of the actual gameplay and other interesting parts of the campaign.
The game was developed by Call of Duty: Ghosts creator Infinity Ward.
Best Part of the Trailer: COD4
The best looking part of the trailer was for a completely different game: Call of Duty 4: Modern Warfare-Remastered.  The footage begins at 2:59 in the video.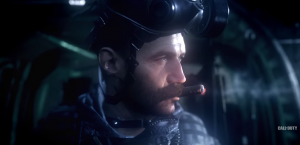 This game looks like a traditional Call of Duty title, because well, it is.  It's interesting that the publisher would release a very old-school game with grounded movement while also offering a very futuristic game.  It looks quite savvy, and it appears the powers-that-be at Activision have noticed some old fans are keen to play some of the old CoD games again.  This is a good way to please both old and new fans.
So what will this mean for competitive play?
Who knows?  If Call of Duty World League is based on the "current" game going into the 2017 seasons (as pro leagues have done in the past), players will need to adapt to Infinite Warfare.  It would be interesting to see a CoD4:Remastered league crop up, and possibly more opportunities for more players to enter the scene while playing the same game year after year, in the mode of CS:GO.
What are your thoughts on the trailer?  Leave them below in the comments!