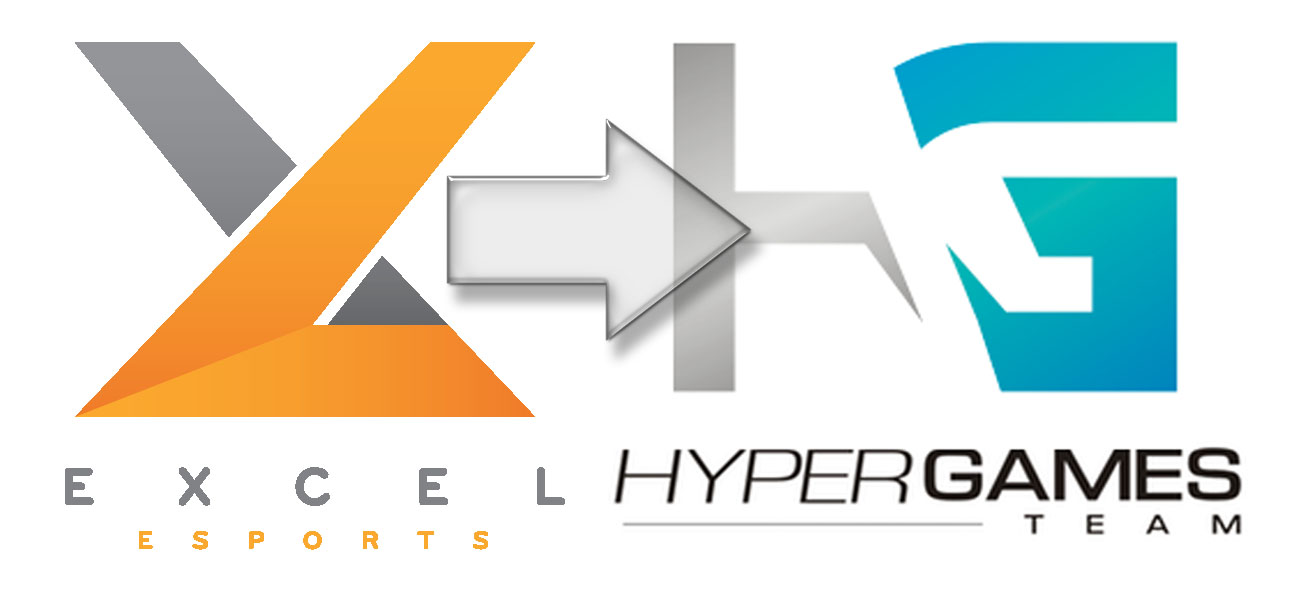 The Call of Duty eSports scene is a constantly changing one, and while small organizations still support players in the CoD World League, wealthy organizations are entering the scene as the eSport gains popularity.  As the league moves on to Stage Two, EU organization exceL eSports made a bittersweet announcement this week:
"It is with a very heavy heart I say goodbye to our Call of Duty team. I know I speak for all my Staff when I say that we are saddened to no longer be working with this team and that we will no longer be represented in Stage 2 of the CWL, or indeed at ESWC. Being a part of the inaugural season of this competition has been the most exciting venture our company has been involved in since our establishment and the growth and support we have experienced as a result of our successes has been humbling." – Joel Holmes-Darby, Managing Director of exceL eSports Ltd
Today French organization HyperGames announced they were acquiring the old exceL team.  The team finished fifth in Stage One of CWL.  The team members are Zach 'Zed' Denyer, Shea 'QwiKeR' Sweeney, Nick 'Nolson' Nolson and Brian 'Braaain' Fairlamb.
Press release — Welcome to our new Call of Duty team ! pic.twitter.com/xm41qvGnqD

— HyperGames Team (@HyperGamesTeam) April 6, 2016
HyperGames is now the second French team in the CWL featuring predominantly UK-based players.  Both teams reportedly offered players higher salaries, enough for some players to finally play Call of Duty for a living like many of their North American counterparts:
leave my job on the 22nd and start playing cod full time, bloody splendid

— Zach (@HG_Zedd) April 5, 2016
HyperGames is a gaming company owned by a French supermarket chain.  exceL is more of a home-grown effort, and though they have given up their team ahead of the ESWC competition in Paris, the team owners say they aren't out of gaming for good: