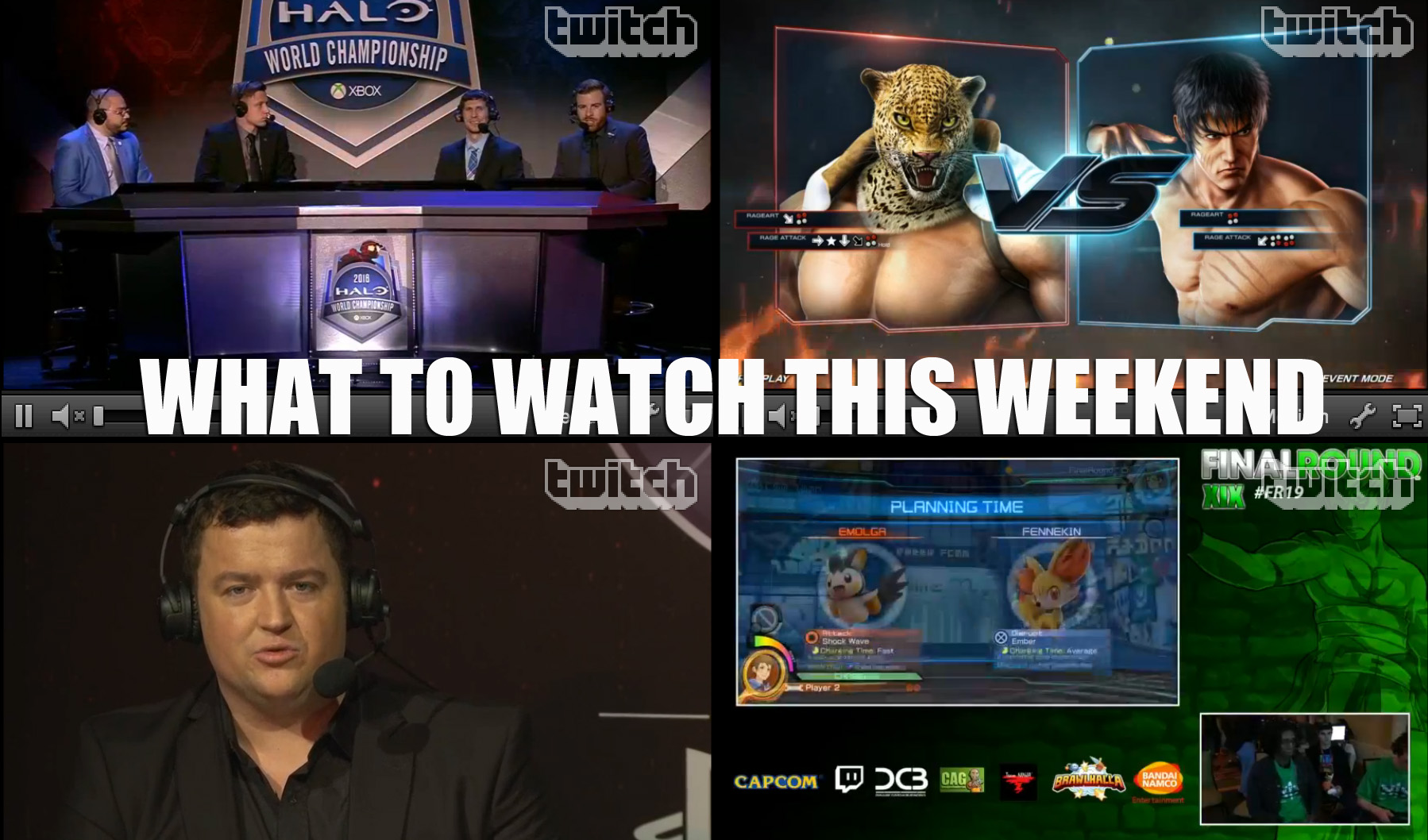 It's the weekend, and while you grind for that double XP on SMITE's birthday weekend, shake the pollen from your clothing, and close all the blinds to block out the warm and friendly rays of the sun, be sure to keep some tabs open on your desktop for all the eSports action.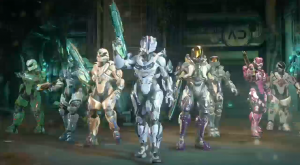 Halo World Championships
It's happening.  $2,500,000 is on the line and the best Halo teams from around the world are going head to head for a piece of the (rather substantial pie).  The competition is going down all weekend in Hollywood, but you can watch it from the comfort of your home (or the bar, or someone else's home) on Twitch, or on our front page (now would be a good time to bookmark us as well.  There's always a live eSports-related stream or video on the main page.)
LIVE STREAM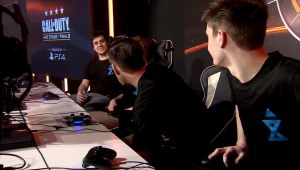 Call of Duty World League ANZ Relegations and Stage 1 Finals
The smallest region in Call of Duty eSports is having their biggest competitions of Black Ops III this weekend, as teams fight to make it into the next Season of the Call of Duty World League, and eventually play at Call of Duty Champs in the Fall.  Can bottom of the league Exile5, who couldn't win a match all season, manage to best challengers on LAN?  Watch and see.  Meanwhile, the top teams from Stage 1 will be playing for a share of the $250,000 prize pool- a far greater amount of money than they've seen in that region at any other tournaments in this particular game's life cycle.
LIVE STREAM
CWL ANZ Relegations and Stage 1 Finals (Twitch)
CWL ANZ Relegations and Stage 1 Finals (MLG)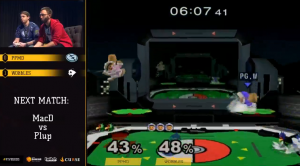 The Battle of the Five Gods
If you're like me, your Twitter feed has turned into basically a live feed from SXSW, as every brand manager, community associate, and internet personality has descended upon Austin, Texas to look at gadgets, talk about how to get more of us to buy those things, and then party each night.  Something that might interest you there:  a Smash tournament.  If you've never watched fighting games, this is a good chance.  You'll see five of the best players around (Armada, Hungrybox, Mang0, Mew2King, and PPMD) face off against a host of challengers (Axe, DruggedFox, HugS, Ice, Lucky, MacD, Nintendude, PewPewU, Plup, S2J, SFAT, Shroomed, SilentWolf, Westballz, and Wobbles).  The tournament runs from Thursday through Saturday.
LIVE STREAM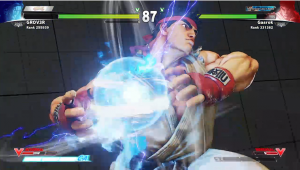 Final Round 19 
Speaking of fighting games- one of the oldest fighting game tournaments is happening this weekend in Atlanta, Georgia: Final Round.  The event is host to a number of competitions for various titles, including Street Fighter and Smash.  The competition typically draws major crowds and top talent, and you can watch it all weekend on Twitch.
LIVE STREAMS
Final Round 19-Killer Instinct
Final Round 19-Ultimate Street Fighter 4
Final Round 19-Street Fighter V